| | |
| --- | --- |
| Posted by manofthehour on June 16, 2010 at 8:00 AM | |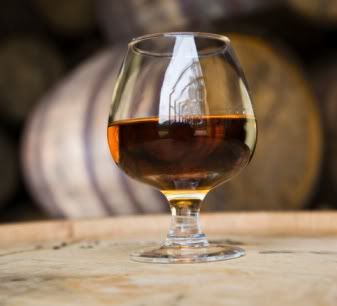 One of the popular liquors at clubs, resorts, and parties alike is rum.  And rum has been quite popular throughout history.  The famous British poet and leading figure during the age of Romanticism Loyd Byron once said, "There's naught no doubt so much the spirit calms as rum and true religion."
He was right.  There is nothing more calming then rum.  And as its history goes the Caribbean is the epicenter of rum production thought its roots arein Asia (Indonesia to be exact). 
So now MH presents you with our top 8 rum recommendations that will have a calming affect whether served by itself or as mixed drink.   
Captain Morgan Silver Rum: $15
Appleton Rum Estate VX Jamaican: $18
Sailor Jerry Spiced Rum: $24
Flor de Cana Rum Grand Reserve: $25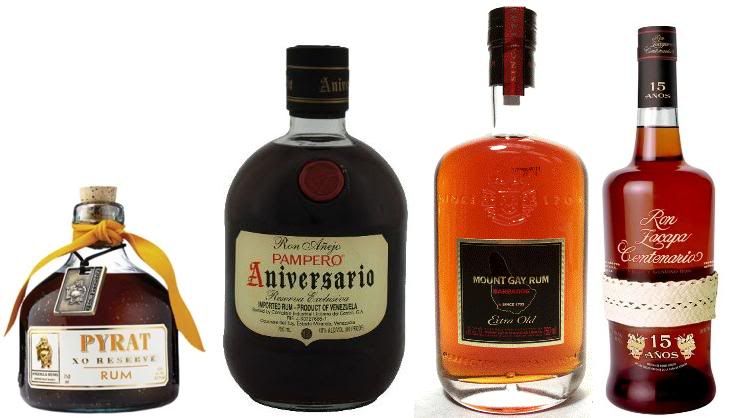 Pyrat Rum XO Reserve: $25
Pampero Rum Aniversario: $34
Mount Gay Extra Old: $42
Ron Zacapa: $43
For purchasing information visit the Exterior Links page.